Our Expertise
Created in 1875 in Lyon, France, Babolat is the oldest international brand specialized in racquet sports. With almost 150 years of experience and play observation, on the courtside and alongside players, Babolat has built up expertise that enables it to adapt what it does best to its entire product line. Always with the same goal in mind: offering Tennis, Badminton and Padel fans equipment that combines both enjoyment and performance, and allows them to feel all of the game's energy
It all started with strings
Often referred to as the "engine of the racquet", the string accounts for 50% of its performance and is crucial when it comes to hitting that perfect shot. It is also the cornerstone of Babolat, which invented the first tennis and badminton strings made of natural gut in 1875, at the same time as the emergence of these two sports. From that moment on, Babolat's history and that of racquet sports have been intertwined, while the brand's expertise has continued to prove its worth and improve with the technological advances and insight into strings.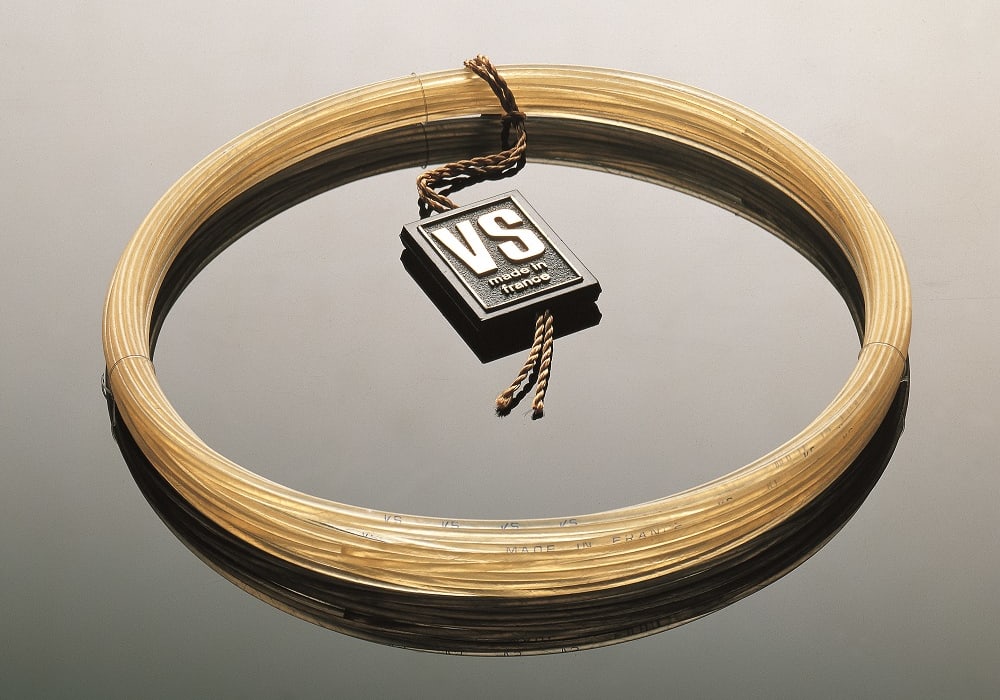 Player technique and performance as a compass
Watching players. Listening to them. Talking with coaches. Identifying and anticipating their needs. In order to evolve, advance and progress, Babolat is constantly in contact with the people that make the game. Children, amateurs, casual players... and champions. Babolat has established a worldwide network with the clubs, tournaments, academies, laboratories, coaches and players that help it get as close to the action on the court and to the changes in the game as possible. Keeping a finger on the pulse of the court and players is the secret to performance creation.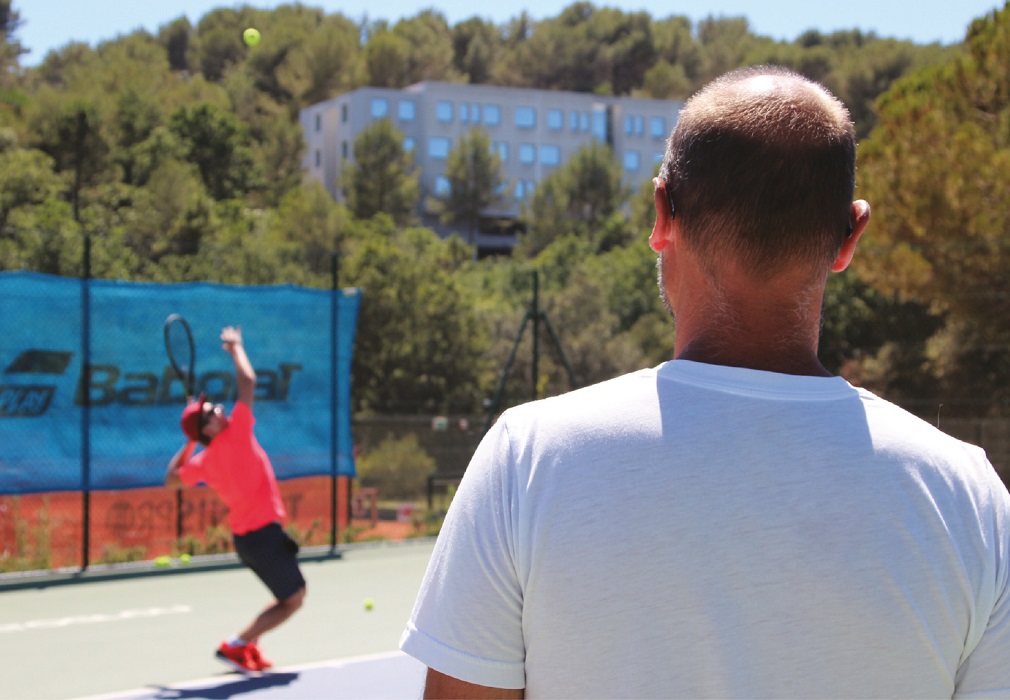 Innovating and partnering to be the best
Sport means constantly raising the bar. That's why Babolat innovates to allow each player to improve their performance and enhance their playing pleasure. A culture of partnership is embedded in the brand's DNA as a means to provide the best solutions for each player and meet individual needs. Babolat often teams up to help advance the game: with Michelin to develop shoes, with the aerospace industry to improve racquet frame performance, with Wimbledon as the official equipment supplier, with Club Med to develop a fun approach to sports... Just some of the many examples that make Babolat a benchmark in each of its sports.